How to access your photos!
Schoolhouse Photos is committed to making photo day as simple as possible for families, schools & students. That is why we have partnered with Photoday to utilize their software creating a seamless process. This software also allows us to offer more photos to you of your student or athlete, it allows you to order securely from the privacy of your device. No more writing private credit card info on a paper order form and best of all, you will now get to SEE your photos, before you buy them!
The process is simple and here is what you can expect:
Your school will securely provide us with your email addresses (so please make sure the email you access commonly is the one on school records).
You will then get an email or two from us before photo day letting you know details on dates.
Once photo day is complete we will process the photos and you will get another email with a secure access code unique for each child and a link to follow. You will copy the access code, follow the link and enter the code in the "Add New Gallery" field.
Now you will see all of your students beautiful images and you can begin shopping!
If you have multiple students you can use the "Return to my galleries" and press the "+" sign to add another student.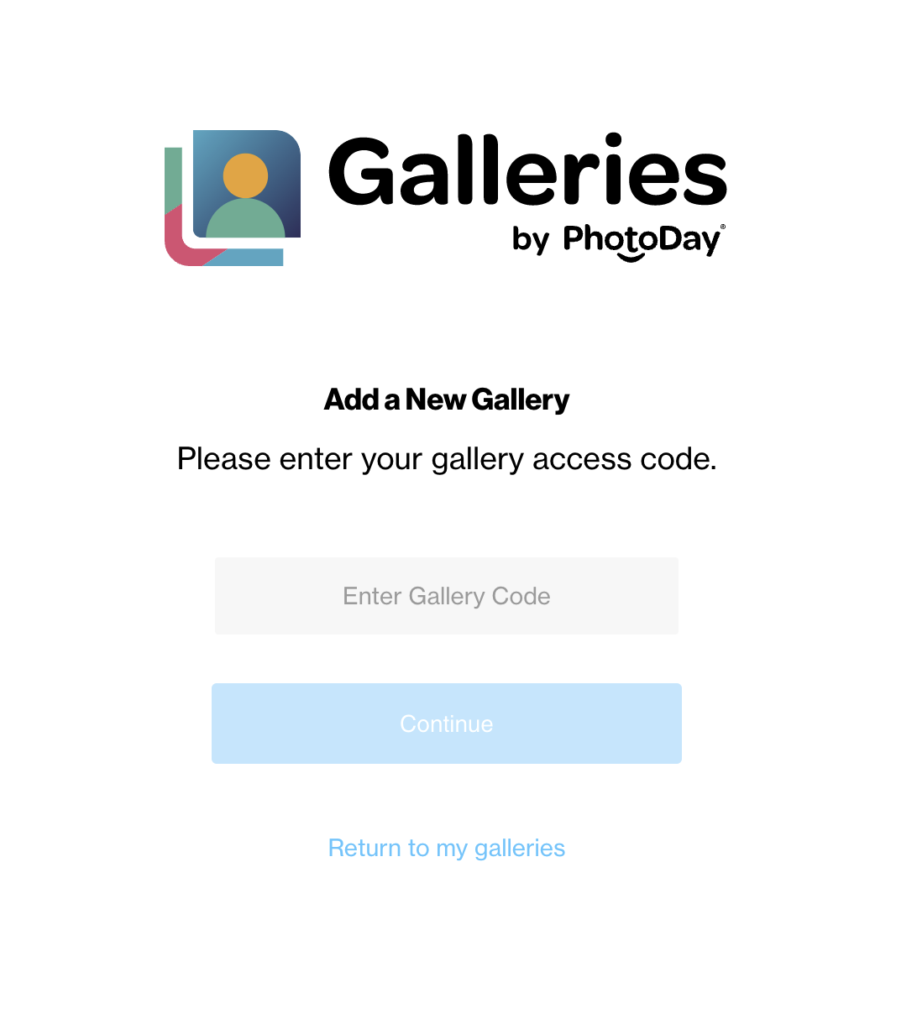 Private Galleries Using a phone
To access galleries using your phone you will get an email with an access code. You can text your access code to 90738 to opt in! Thats it!
When you choose our text option we will securely store your info and let you know when your photos are ready to view and order. We will also send you a text to let you know when they have shipped along with your tracking number!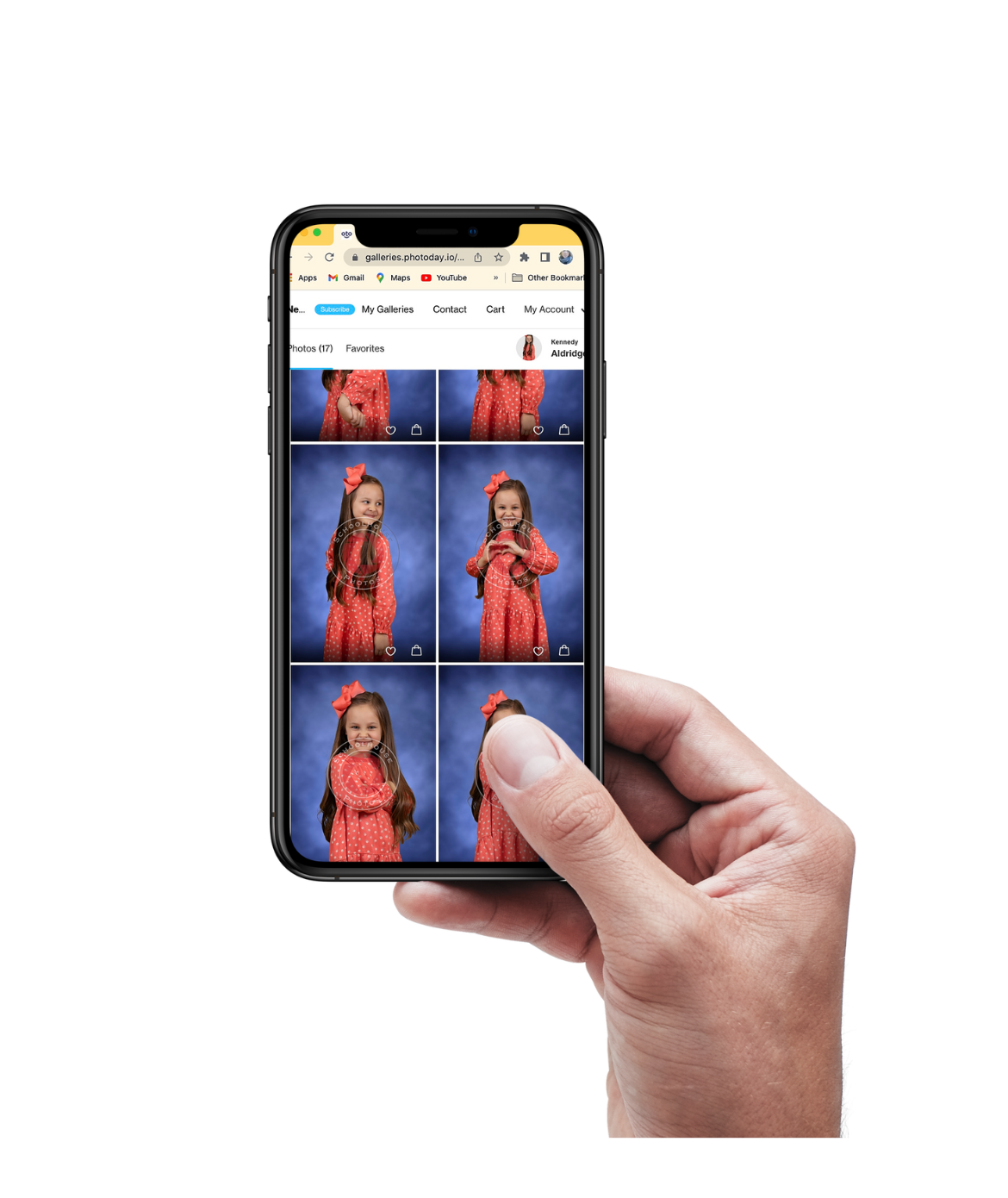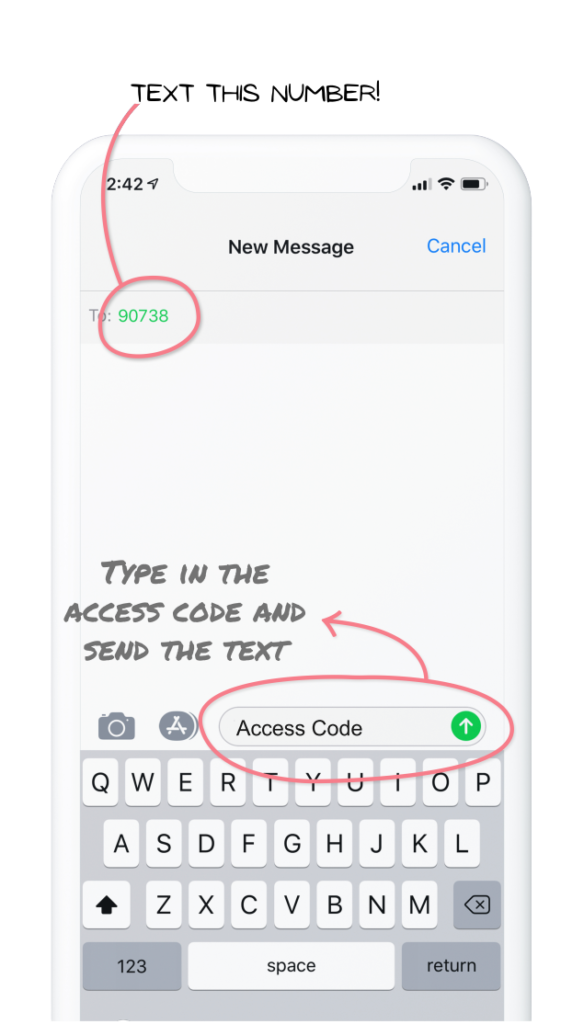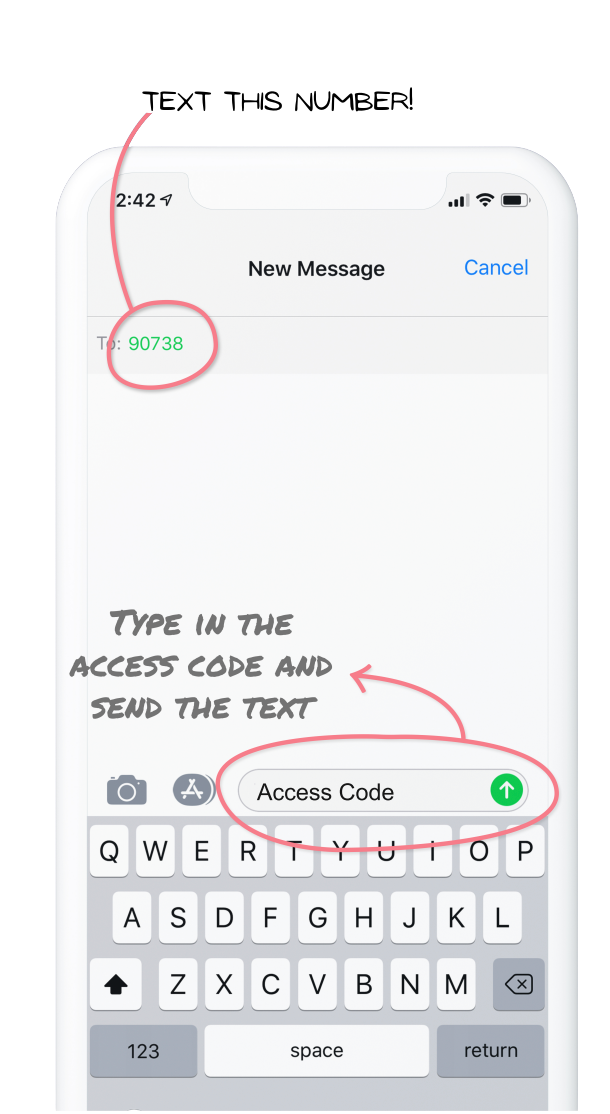 If you experience any trouble please feel free to reach out to our team and we are happy to walk you through the process! 
513•400•4222          info@schoolhousephotos.com.    Mon – Fri: 9:00 – 5:30