How to access your photos!
Schoolhouse Photos is committed to making photo day as simple as possible for families, schools & students. That is why we have partnered with Photoday to utilize their software creating a seamless process. This software also allows us to offer more photos to you of your student or athlete, it allows you to order securely from the privacy of your device. No more writing private credit card info on a paper order form and best of all, you will now get to SEE your photos, before you buy them!
The process is simple. We offer two types of galleries. A Private Gallery, and a Group Gallery. In general we will be using private galleries for schools and some sports, group galleries for larger sports leagues. Below you will find information of each type of gallery and how to navigate the program!
For Private galleries you will get an email with an access code. You have two options. You can go to THIS LINK and enter the code from your email, and you will then subscribe to your school, or sports leagues gallery. You can also text your access code to 90738 to opt in! Thats it!
This can be done before photos are ready and we will either email you or text you when the gallery is ready to view. When you choose our text option we will securely store your info and let you know when your photos are ready to view and order. We will also send you a text to let you know when they have shipped along with your tracking number!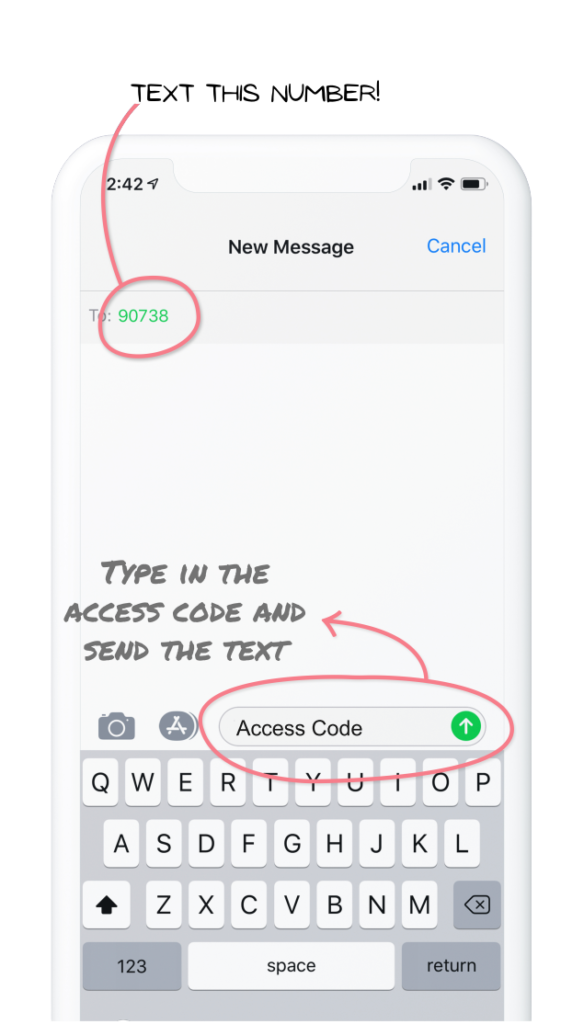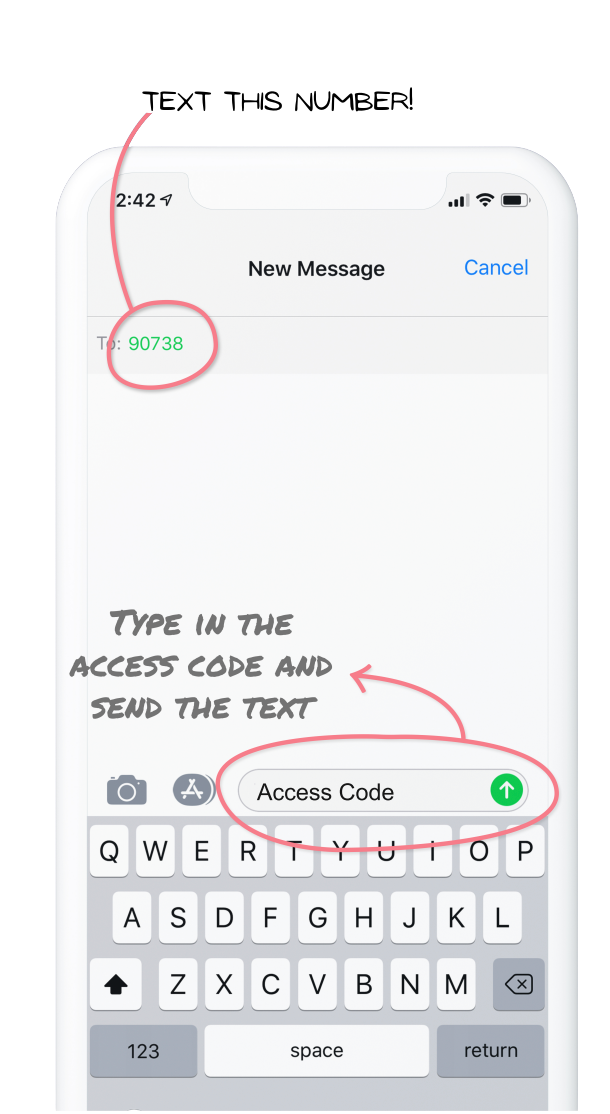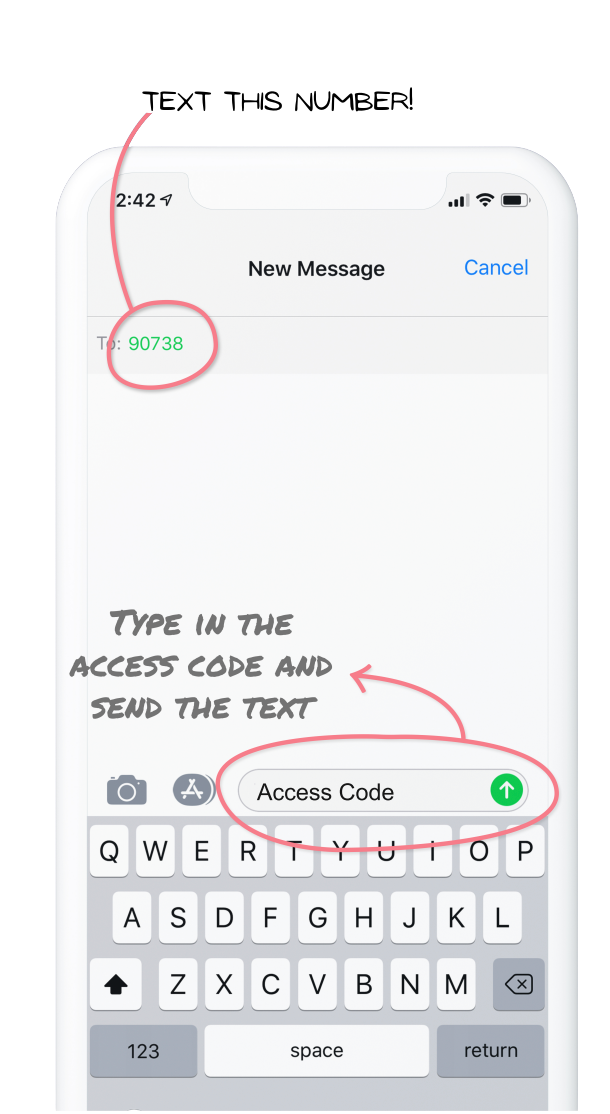 Group galleries are designed for leagues, this helps accommodate siblings and lots of team photos. You can subscribe to your team gallery before photo day by texting your group access code to 90738. You will then be prompted to follow a link and walk through a couple of steps. The first step will be to connect with out secure platform by providing your cell phone number. After you complete that step you will enter your access code once more and you are done! 
We will then text you when your gallery is ready to view. Since we do not store or share your private info, you can locate your child's photo by uploading a photo of them from your phone. Any photo! Our facial recognition software Face Find will match and display every photo we took of your child including team photos! 
If you would like to opt out of the text option you can do so by following this link and entering your gallery access code there. –> THIS LINK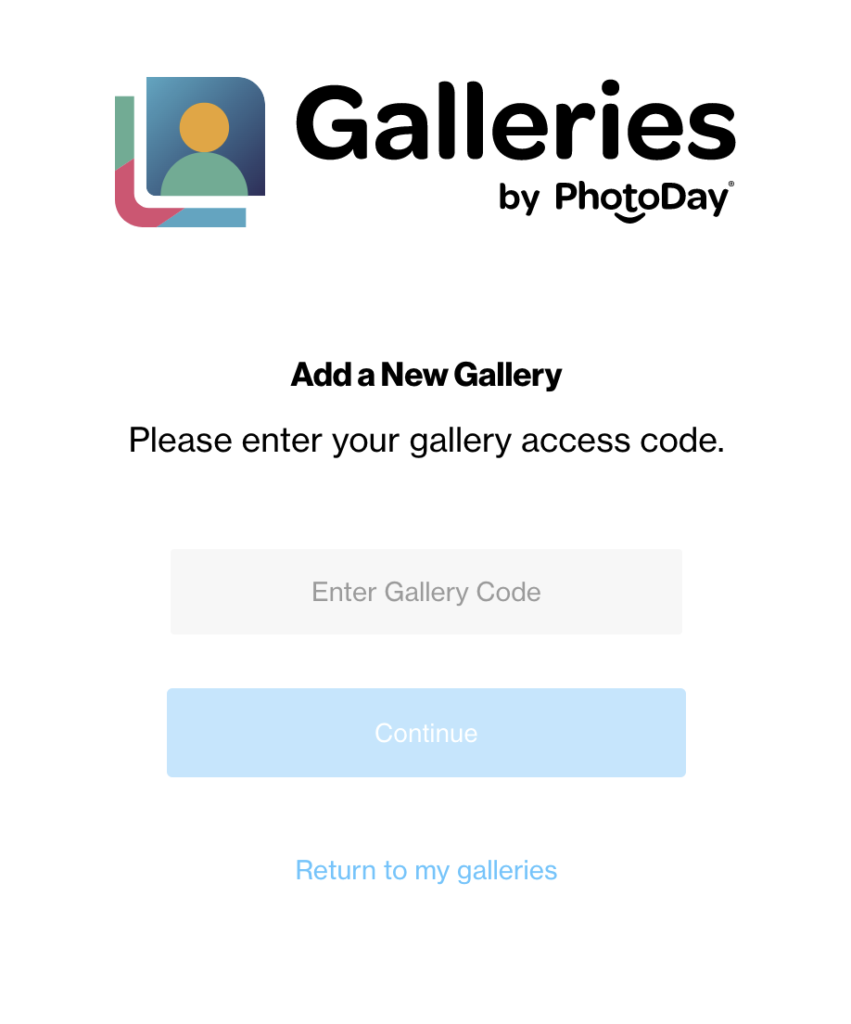 You can use our FACE FIND feature to locate your child's photos in Group Galleries! To use, you will get a text letting you know that your gallery is ready. When you follow the link it will give you the option to upload a photo of your child. Once uploaded… Voila! Your child's photos will appear for you to view and purchase!G