Our clients are our
Partners!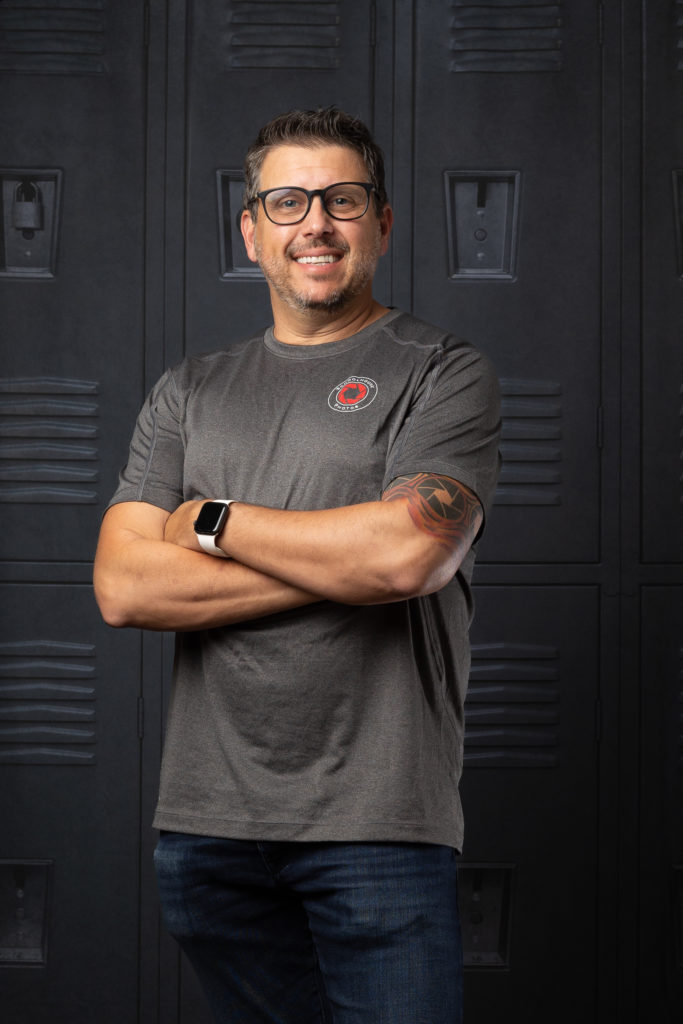 the Team
With over 60 years of combined experience across the team, SchoolHouse Photos offers your school or sports team a service that is unmatched.
Schoolhouse Photos is not a large corporation, but instead a local Cincinnati/Northern Kentucky based small business. The founder & owner Michael Snyder, a Loveland local is no stranger. You will find him behind the camera, answering calls and meeting with schools and coaches personally. His great sense of humor, skill with lighting and cameras, commitment to customer service and supporting his team make him a great leader.
With his excellent attitude, Mike also brings with him a team of local photographers. Each team member brings their unique talents to the table. The team consists of photographers who specialize in weddings and engagements, senior portraits, creative portraiture, family photography and more. If you are in need of photography outside of your schools and sports feel free to reach out for a recommendation!