Our goal is to make picture day
for staff, families & children!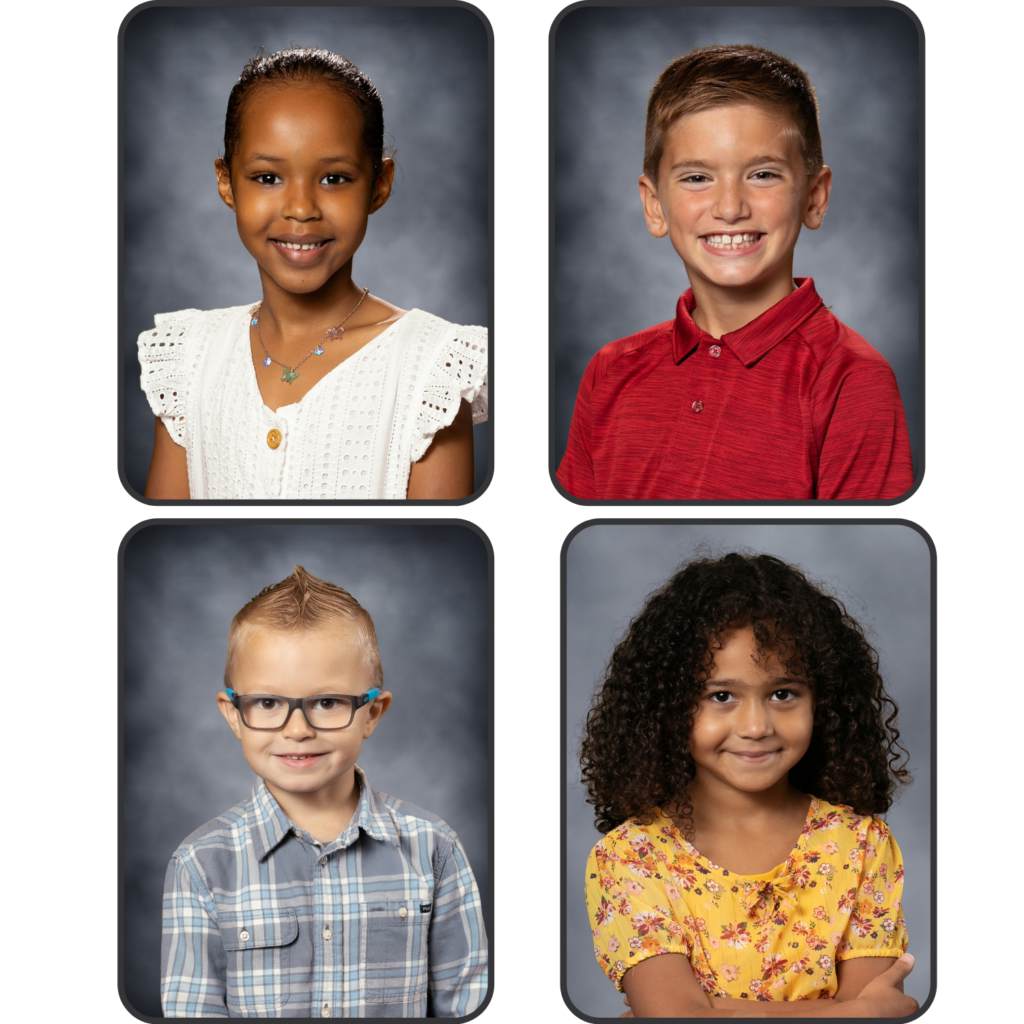 Our goal is to ensure that picture day is as simple as possible, for students, staff & parents. Communication is key so contact us today to schedule a time to discuss your schools needs!
Dance & Gymnastic Photos are all about the movement! We offer composites, individuals, headshots and more.
Team and Individual Photos utilizing both classic techniques, and NextGen technology to create incredible composite photos.

Senior Photos are the only way to commemorate a huge milestone like saying "Goodbye Highschool" and "Hello World!".
Schoolhouse Photos has been taking our players individual and team photos for several years. Mike and Brad are extremely easy to work with, well-organized, take high quality photographs, and deliver the photos in a timely fashion. I highly recommend Schoolhouse Photos to take your league's photos.
Schoolhouse photos not only consistently delivers impactful and professional photography, they are a team that you can always count on to succeed. We never have to worry about our photo days not being completed to our satisfaction. Brad and Mike care about their work as much as we care about our students.
The entire team at Schoolhouse Photos did an excellent job working with our student-athletes. From team pictures to individual sessions, Schoolhouse Photos provided a top-notch experience for everyone with their professionalism and extensive photography knowledge. I would highly recommend the team at Schoolhouse Photos for your athletic photos.